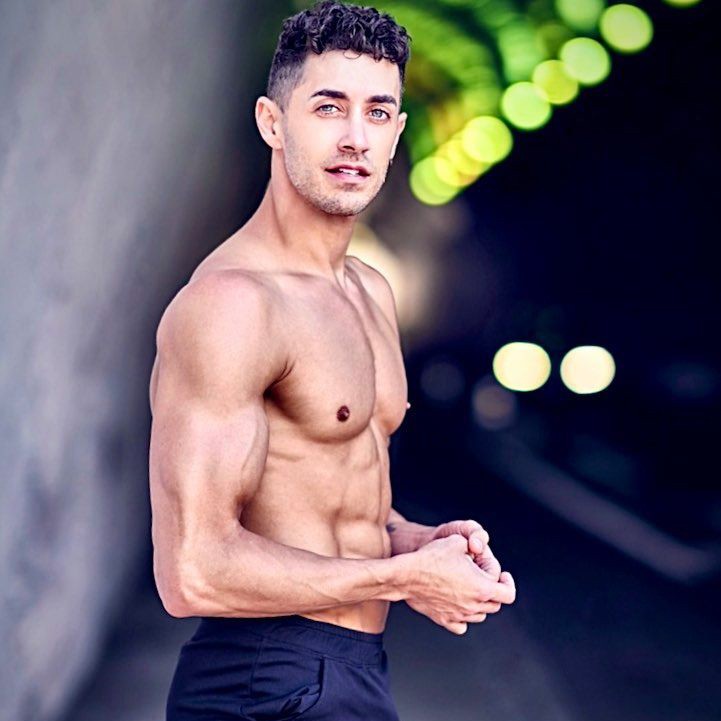 Our Ultimate Conditioning is taught by the incredibly experienced, knowledgeable & passionate Reed.
This class is designed  to improve your splits, back flexibility, strength & lines for any discipline.
Regardless of where you are at in your journey, if you want to take your fierceness to the next level, Reed will definitely help you get there. All levels welcome!
What to wear – whatever makes you feel comfortable & enables you free movement in your workout.