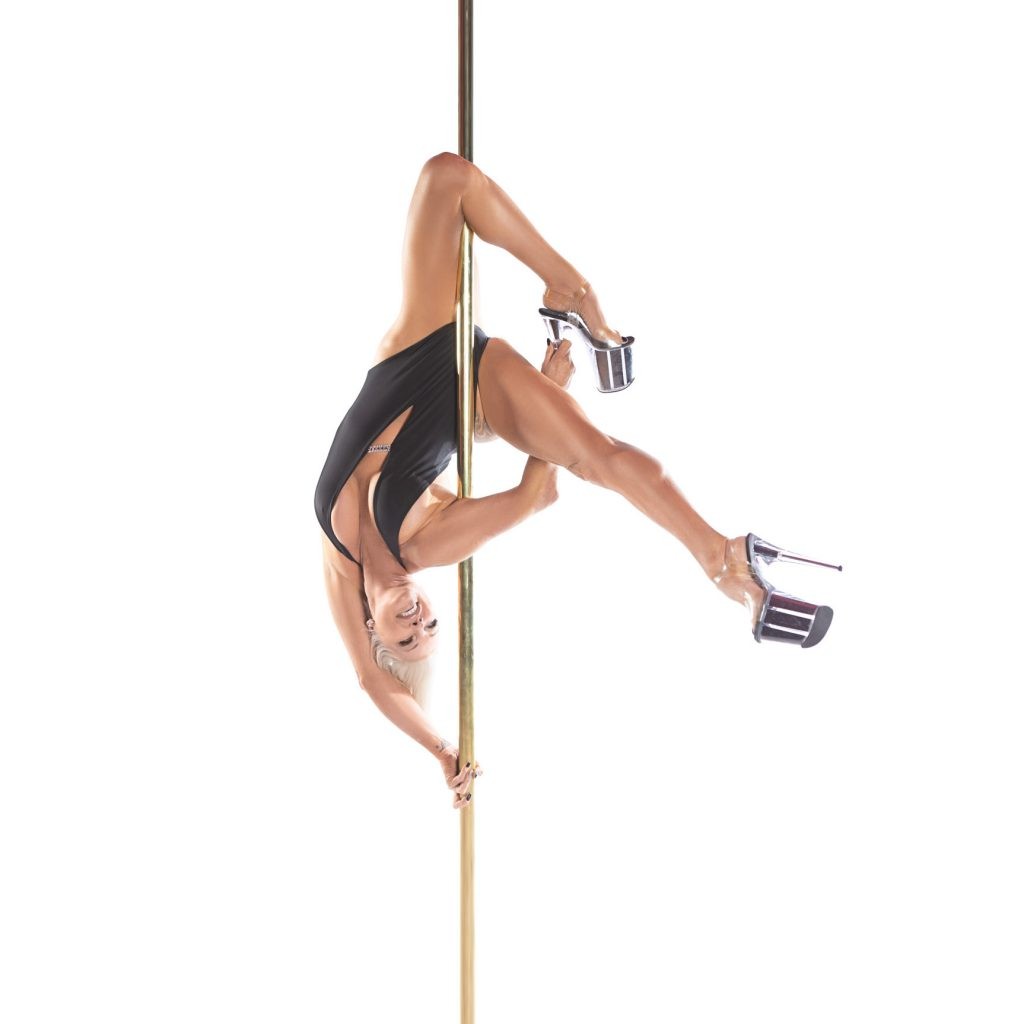 With your new strength and confidence as you are able to comfortably invert you are ready for our Intermediate 2 level.
In this course you will be learning more complex pole moves and spins as you expand your repertoire of pole skills, combined with flowing dance transitions.
This class is for those wanting to achieve their syllabus technique & tricks whilst also having the opportunity to learn a choreographed routine consisting of pole trick combinations with flowing  dance transitions. This routine will be performed at the end of each Showcase Term.
Terms 1, 3 & 5 are Syllabus technique & Pole combination classes.
Terms 2, 4 & 6 are Syllabus technique & routine classes.
Criteria: Inervting on both sides, outside leg hang & bent leg layback.