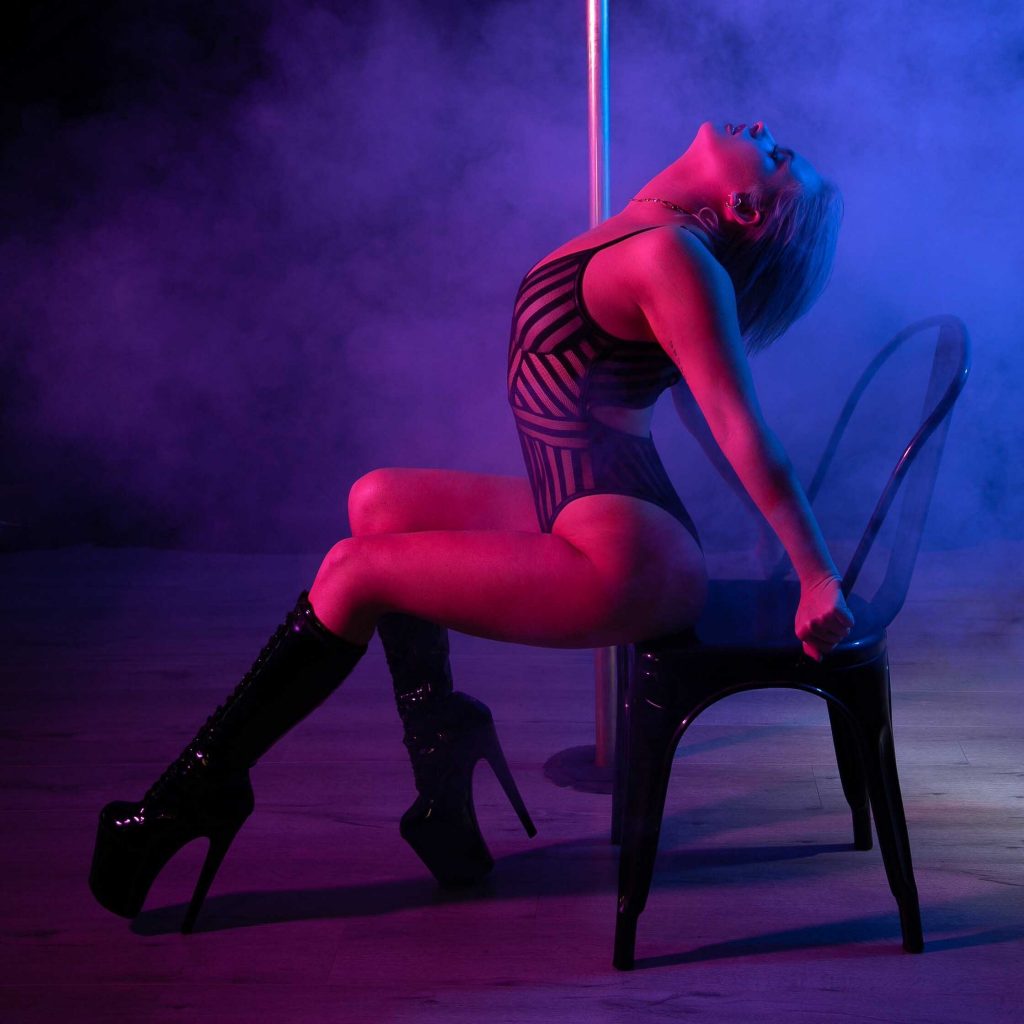 Lap dance is exactly what is sounds like!
You will learn a cute and sexy dance routine using a chair, with elements of strip tease from time to time too!
This class is always lots of fun and full of giggles.
No pole involved for this class so everyone is welcome!!
Shoes and knee pads are required.