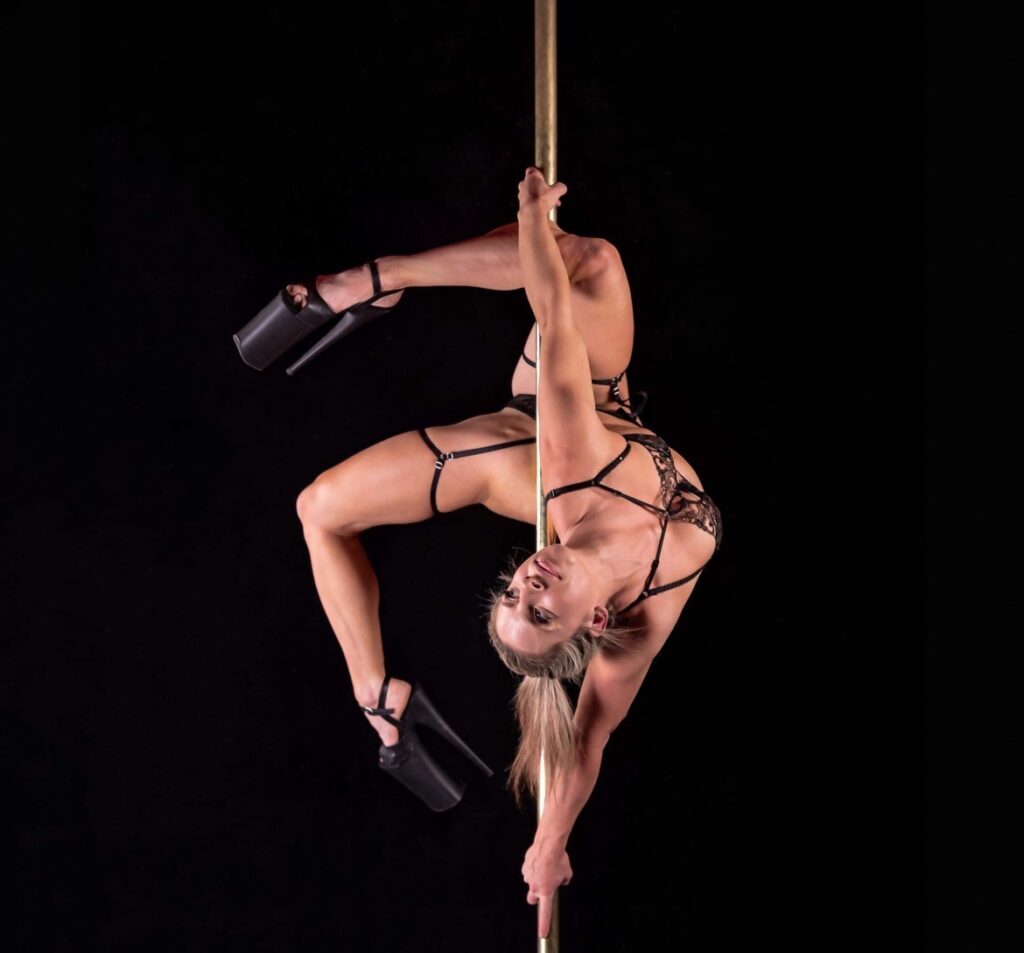 With a background in dancing, gymnastics and acrobatics, Jen fell in love with pole in 2014 and hasn't stopped.
Originally starting pole for some fun, Jen has since appreciated not only the fitness she's gained but also the confidence she has built in herself.
Jen has competed in multiple competitions.
She loves anything back bendy and strength-based.