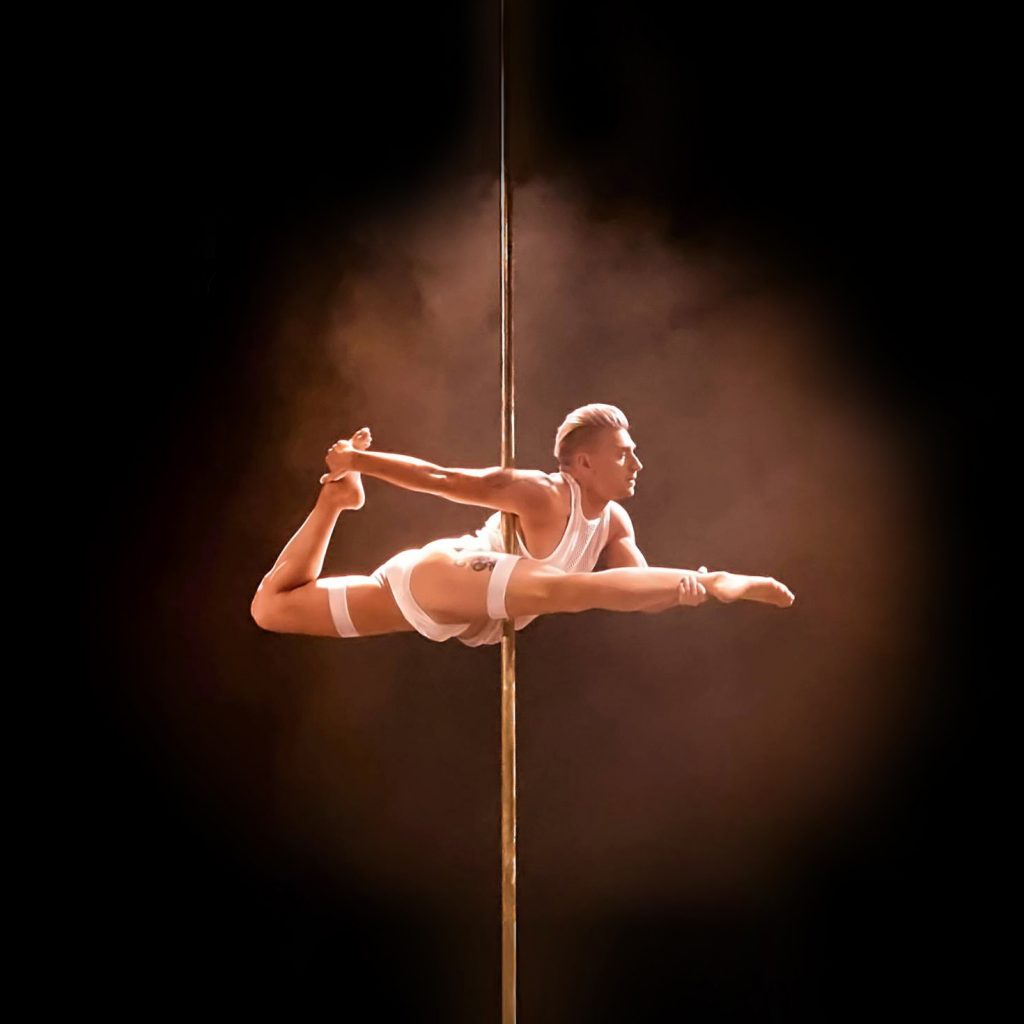 Danny grew up in Broken Hill, NSW and making the decision to further pursue his studies in dance he relocated to Newtown Performing Arts High School. He completed his Bachelor in Dance Performance at the Adelaide Centre of Arts & in 2005 he commenced work with the Australian Dance Theatre. In this time, he toured the world extensively. In 2008 he began working with The Royal Caribbean Cruise Liners. In 2009 Danny was a competitor in So You Think You Can Dance! & successfully competed making the Top 12. After many years of dance, Danny decided to expand his skills to circus & was accepted into The National Institute Of Circus Arts (NICA), graduating in 2013 in both aerial & pole. He went on to perform at the Festival Mondial du Cirque de Demain, representing NICA in the opening showcase.
Other performances include, Chess The Musical, Dancing With The Stars, Boylesque, US Tour of Holidaze & the Norwegian Cruiselines Jungle Fantasy, Spiegelesque, a semi-finalist in Australia's Got Talent performing with acrobatic group Circotic, plus multiple TV appearances.
Further broadening his list skills, he directed his own original cabaret Les Femmes & The Male Minority for a season in Melbourne.  
He was awarded 'Best Male Performer' by the Australian Aerial Awards in 2016.
Danny has performed for numerous artists, including Sam Sparrow, Luciana, Ricki Lee, Darren Hayes & Anthony Callea just to name a few.
Most recently, Danny has dedicated himself to coaching the art of pole dancing in dance studios across Australia.
With the broad experience & knowledge Danny brings to each class you are guaranteed to be challenged, gain great technique & develop your own style of performance & expression.